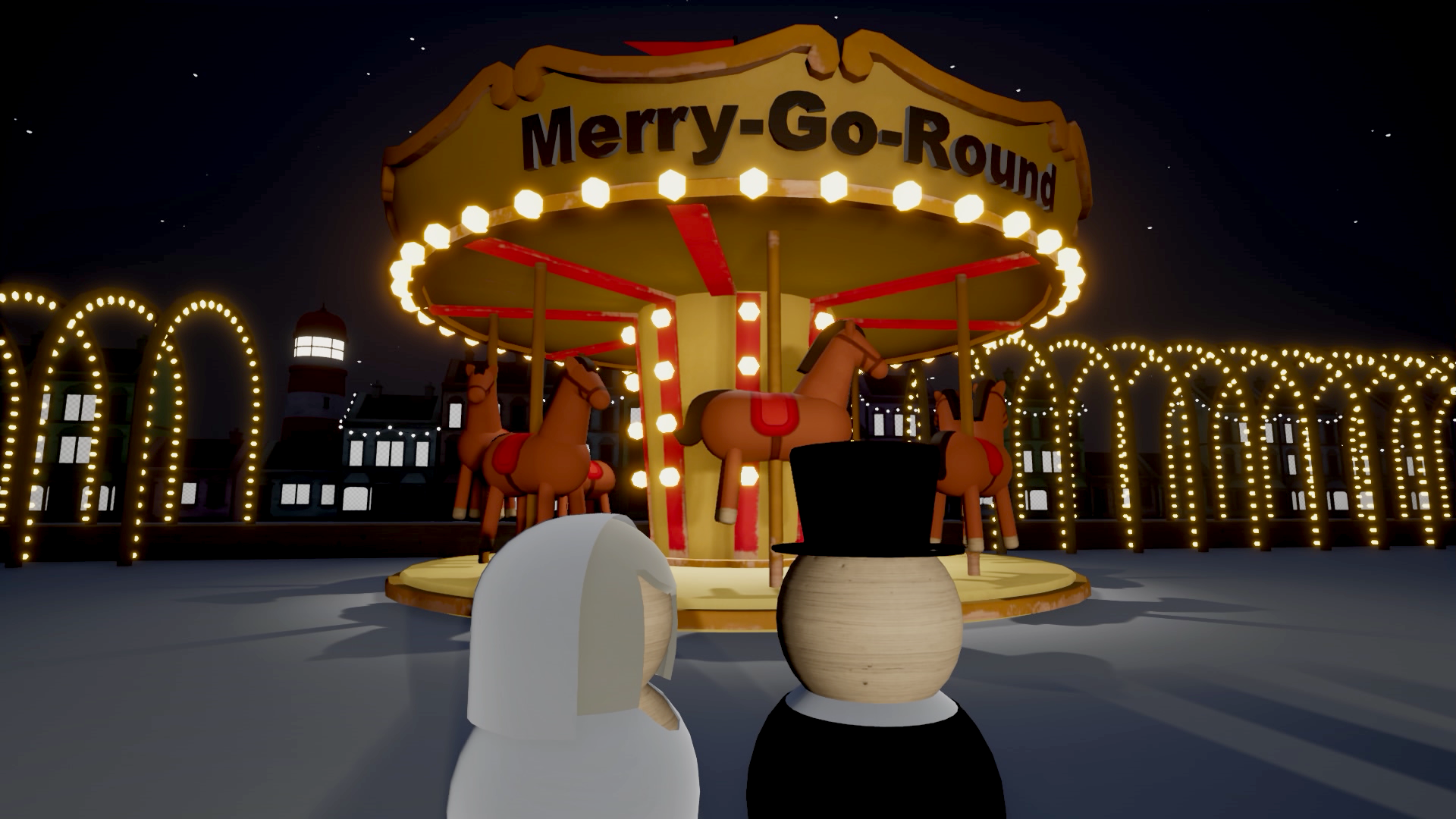 0 Comment(s)
/
by James Clements


Hello everybody! 

Today's Tracks - The Train Set Game update includes a few bug fixes and the addition of a couple of new objects and new passenger types. Over the coming months we are working on several new additions and features for Tracks: The Train Set Game. Once we have more details, we'll make sure to share them with you in a future announcement. But for now, let's go through today's additions.

The Turntable Track Piece
Stop on the turntable and turn left or right to spin the train in place. It can also act as a normal cross junction which automatically switches when the train approaches. This has been added as an experimental object meaning that it may need more testing - if you notice this track piece behaving oddly, do let us know!

Merry Go Round!
The Merry go round will rotate, play music and also light up when placed in a night time environment.

New Passenger Types
A few new passenger types have made their way into the game. Right now they behave just like the standard passengers without their own special station but we hope to continue adding more types throughout development. Let us know what kind of passengers you'd like to see in the future.


And that's it for today's Tracks update, aside from bug fixes! Why not go and give Tracks a go if you haven't already?