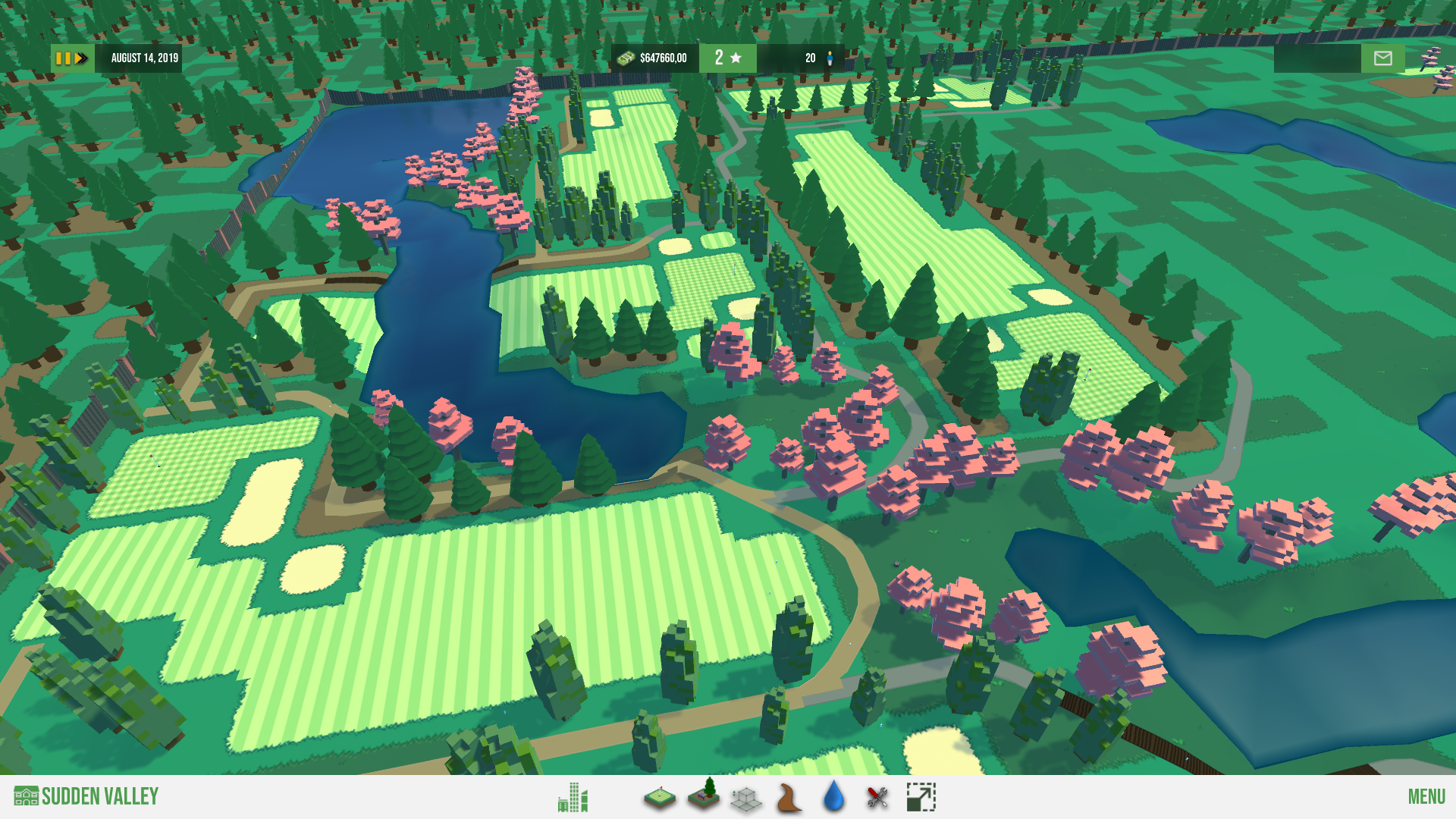 0 Comment(s)
/
by James Clements
Hello,
We're happy to announce that Resort Boss: Golf (previously known as Boss Golf!) will launch in Early Access on 7th February 2019!

Take a look at the brand new announcement trailer below:


Unleash your inner tycoon and build your golf club from a one-hole course to a 5 star resort. Paint the land with luscious fairways, design world-class golf courses, host tournaments and manage staff to attract VIP golfers from all over the planet.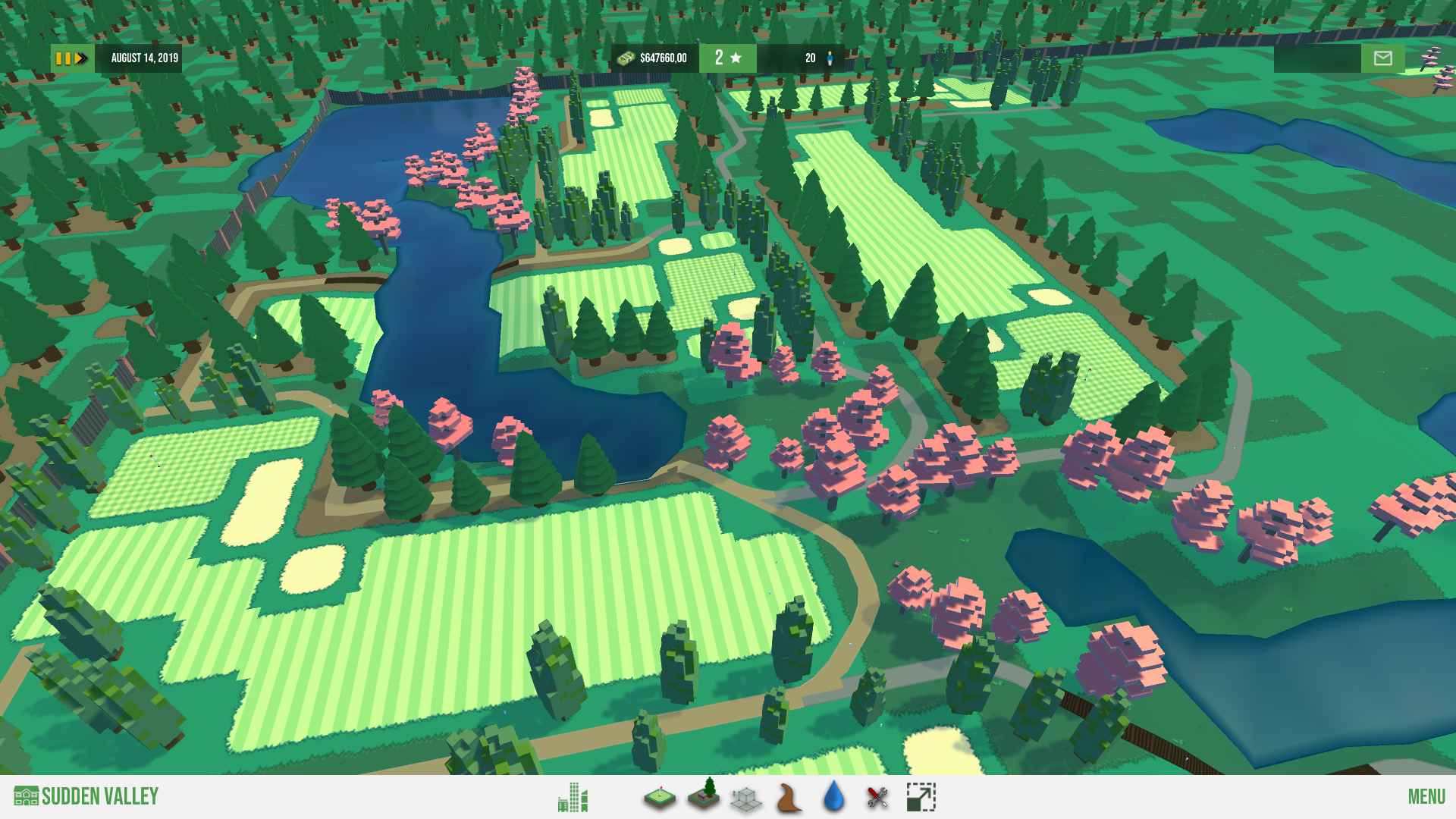 As some of you will already know, the developer of Resort Boss: Golf, Gus Martin, is hard at work on the game. Today we're excited to announce that Excalibur Games has joined forces with Gus in order to publish Resort Boss: Golf.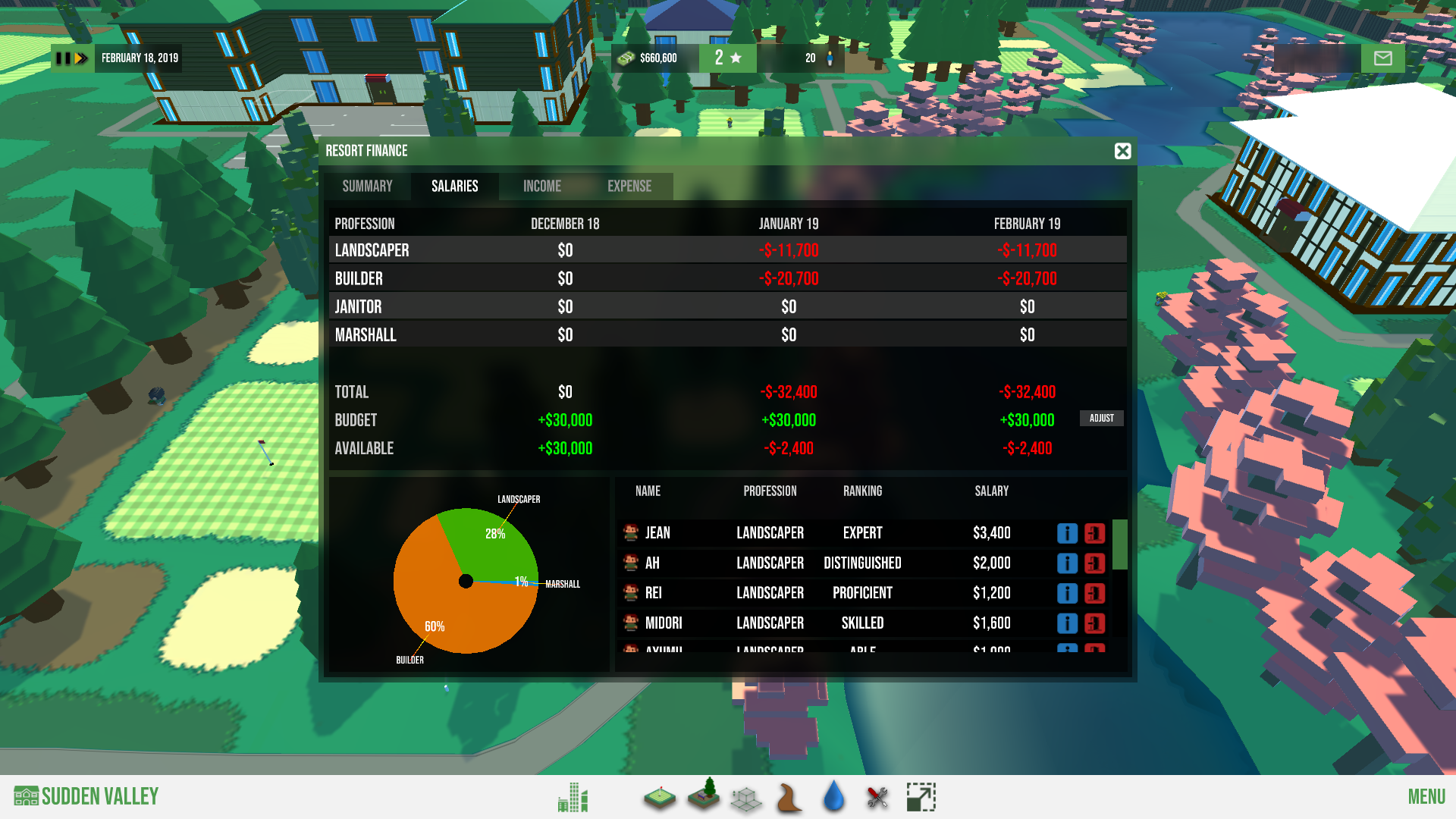 We're thrilled to work with Gus on such an exciting project, and can't wait to get it into your hands on 7th February 2019. Between now and launch we will be sharing a wealth of updates on the game, so make sure to add the game to your Steam wishlist!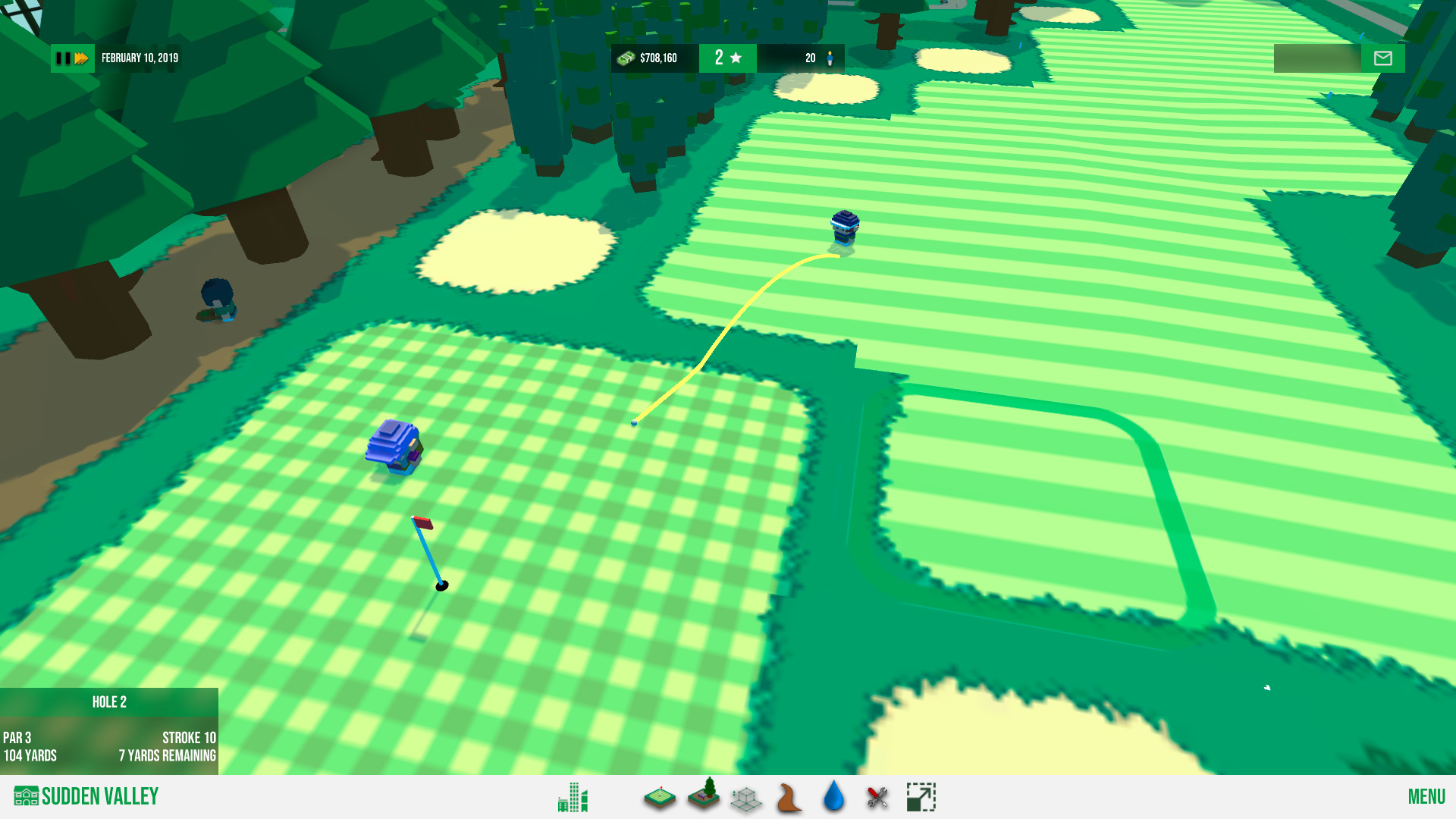 You can also keep up to date by visiting our various official social media channels and/or joining our Discord, and our mailing list.

Official Discord
Official Facebook
Official Twitter
Official Instagram
Official Website (including email newsletter sign up form)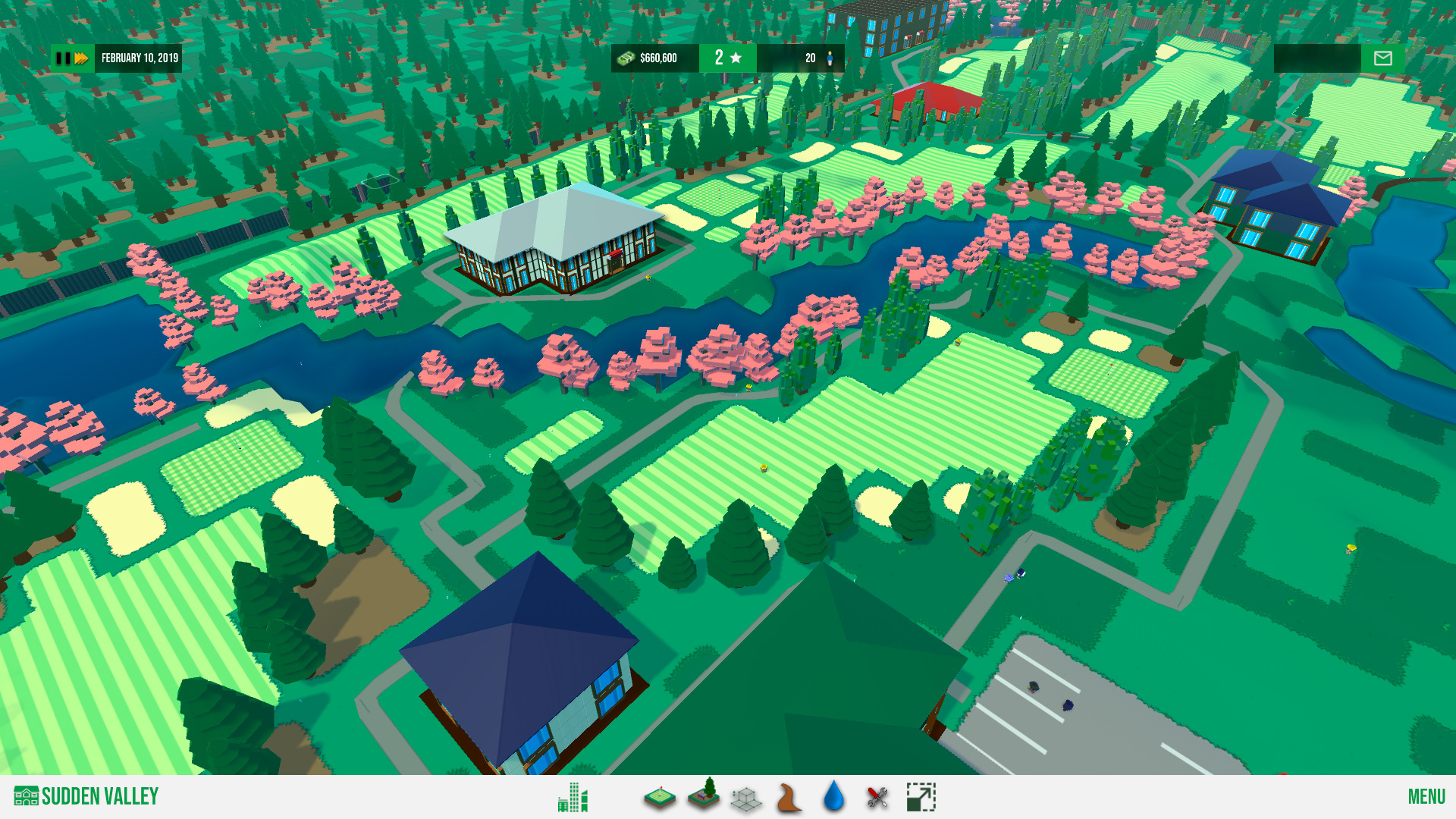 Thanks,
The Resort Boss: Golf Team