1 Comment
/
by James Clements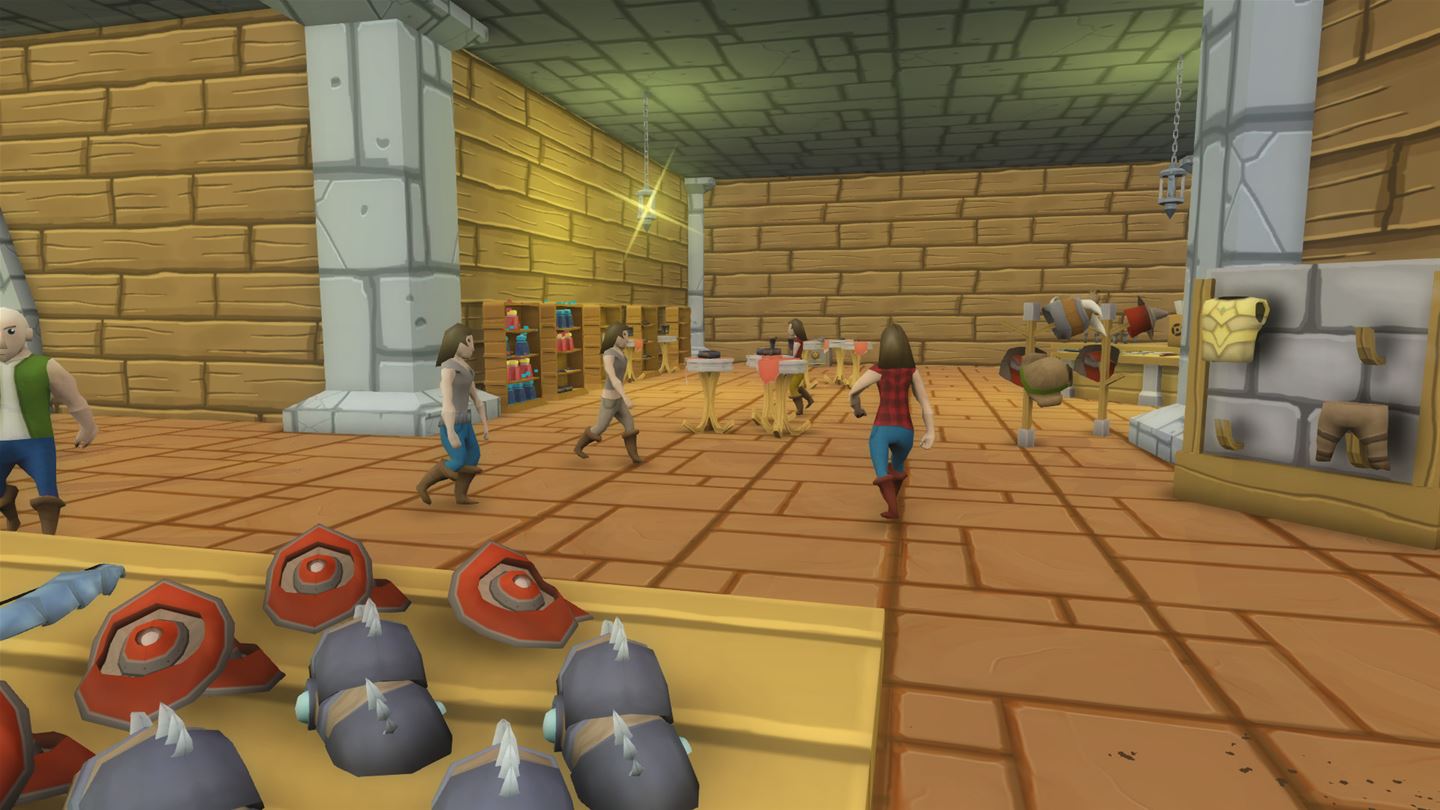 The original Shoppe Keep has an Xbox One release date, marking the unique game's debut on a Microsoft console. The fantasy business management game will release on Xbox One on 2nd March – and you can pre-order right now with a 10% off pre-order discount.
Shoppe Keep tasks you with running an adventurers' Shoppe – a serious business in a fantasy environment. You stock your store with dangerous weapons, fancy hats, sturdy armour and magical potions. Pesky thieves and dangerous barbarians are among the threats you face, with a little sword and magic needed to fend them off.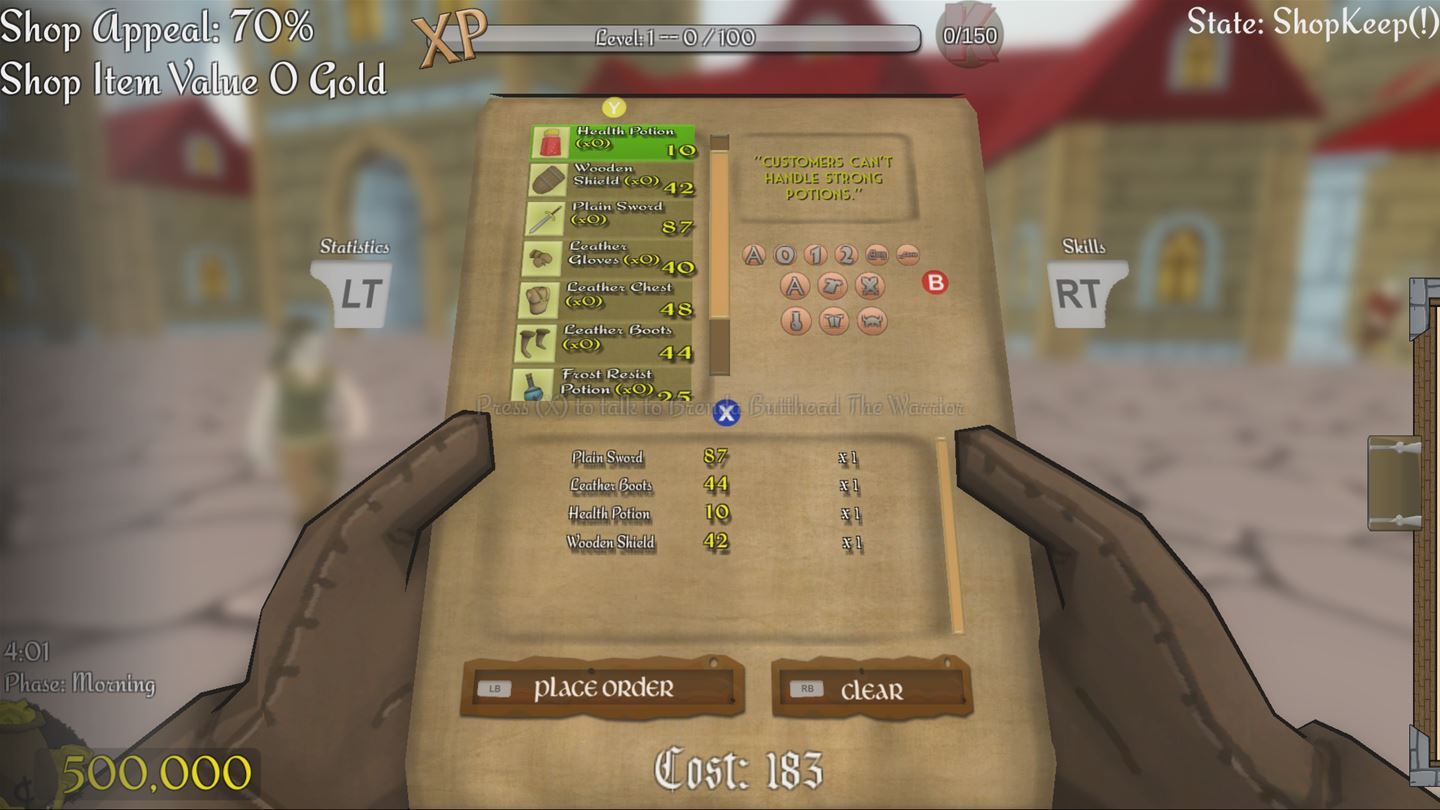 Runaway indie hit Shoppe Keep has been enjoyed by over 150,000 gamers for PC as well as being nominated for Game of the Year on IndieDB in 2015. After releasing on PS4 last September, Shoppe Keep's popularity continues to grow.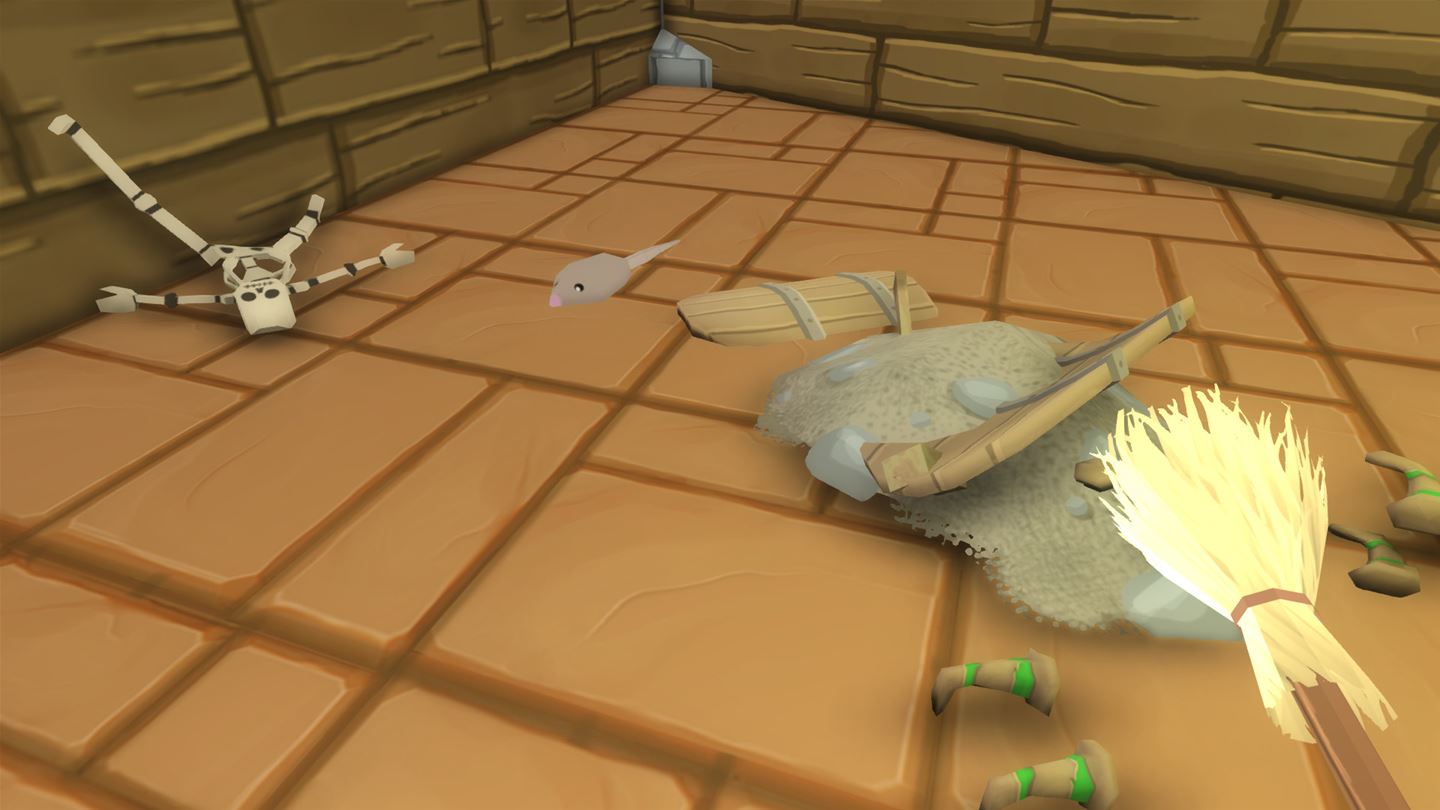 We're excited to be able to bring Shoppe Keep to Xbox One players, and we've been eager to let players go hands-on ever since we started the porting process.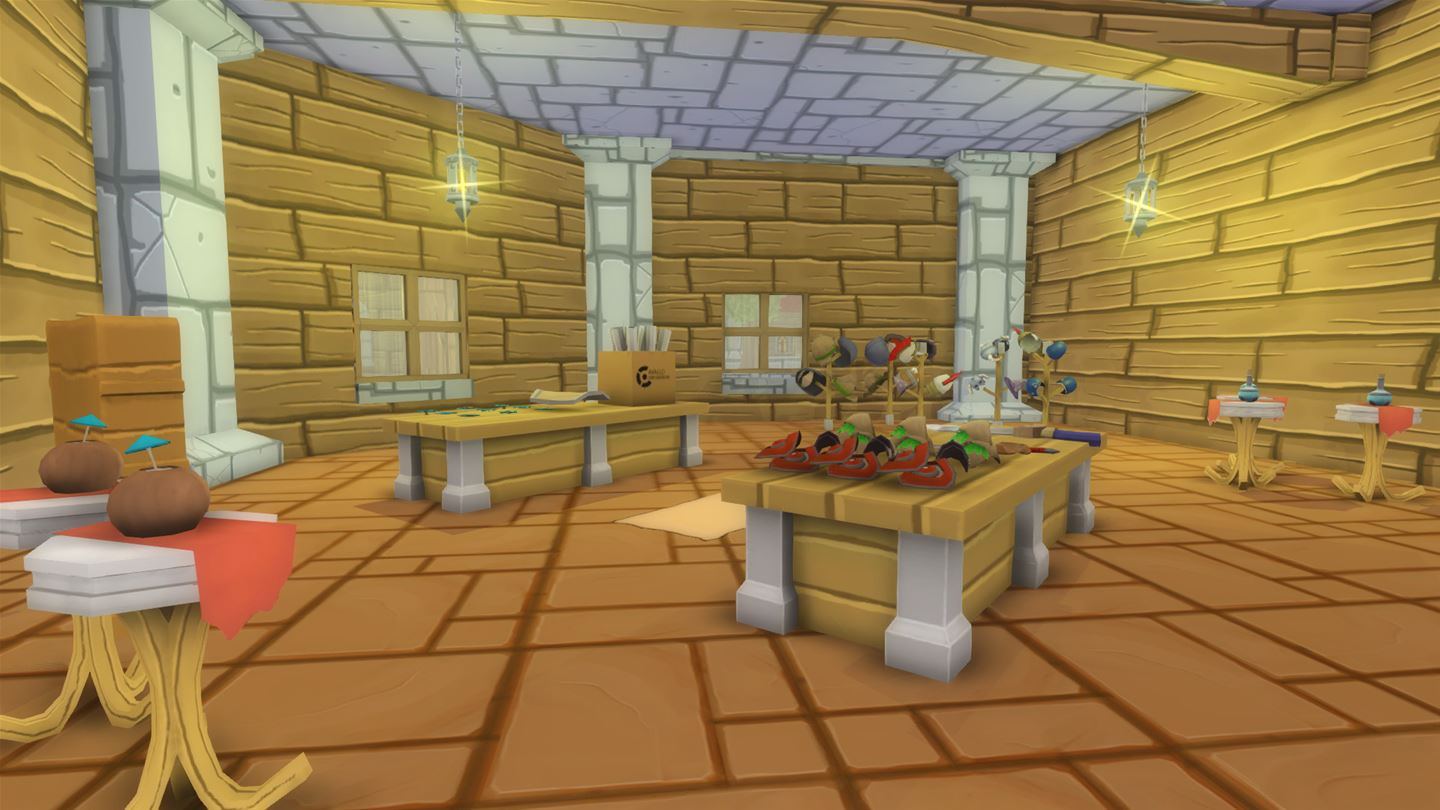 Shoppe Keep 2
Alongside Shoppe Keep's Xbox One release, developer Strangefire continues to be hard at work on Shoppe Keep 2, the open world, online multiplayer sequel.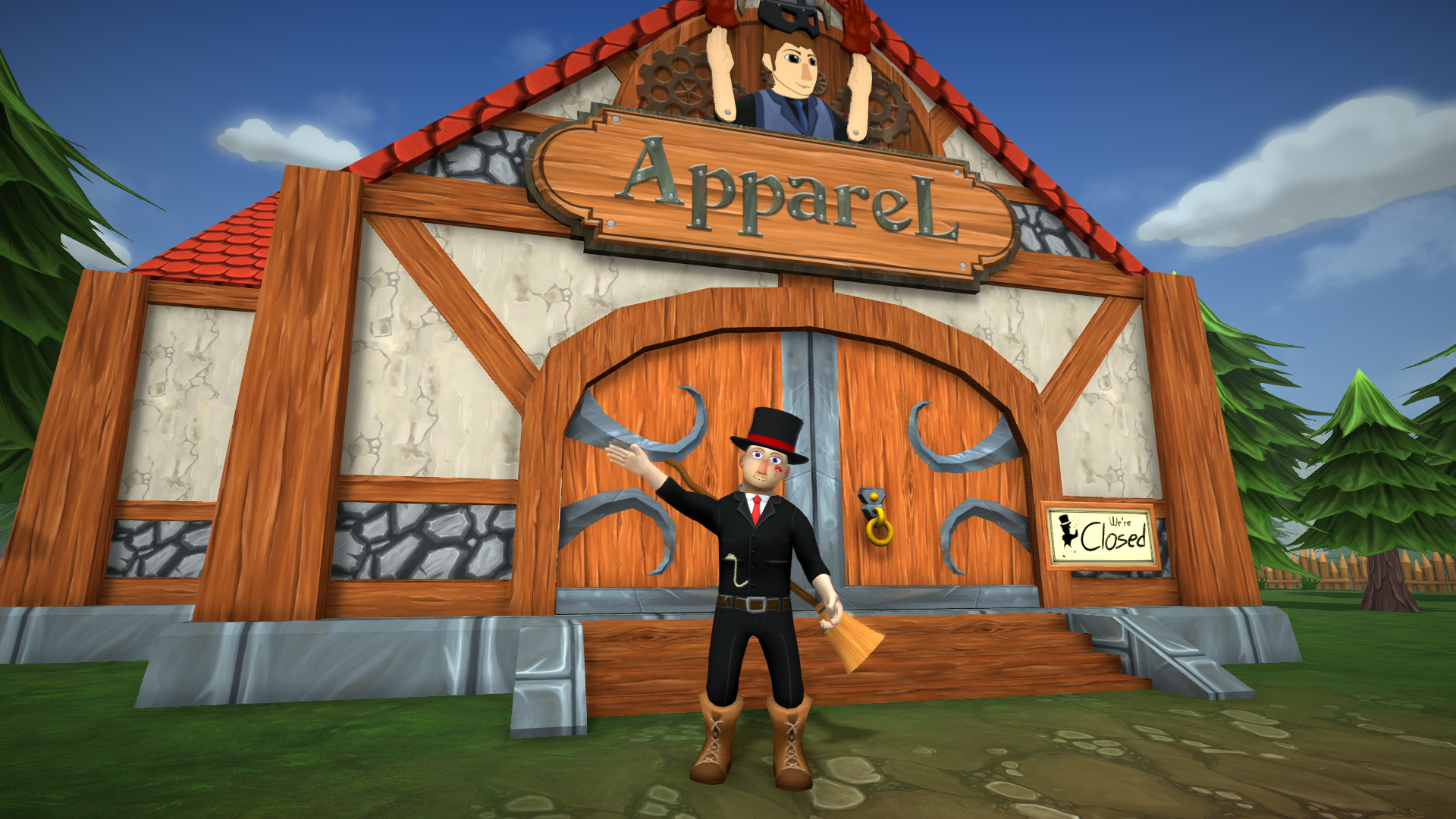 Tags:

Developer, Development, Early Access, Humour, screenshots, Shoppe Keep, simulator, Steam, store news, update, Xbox One