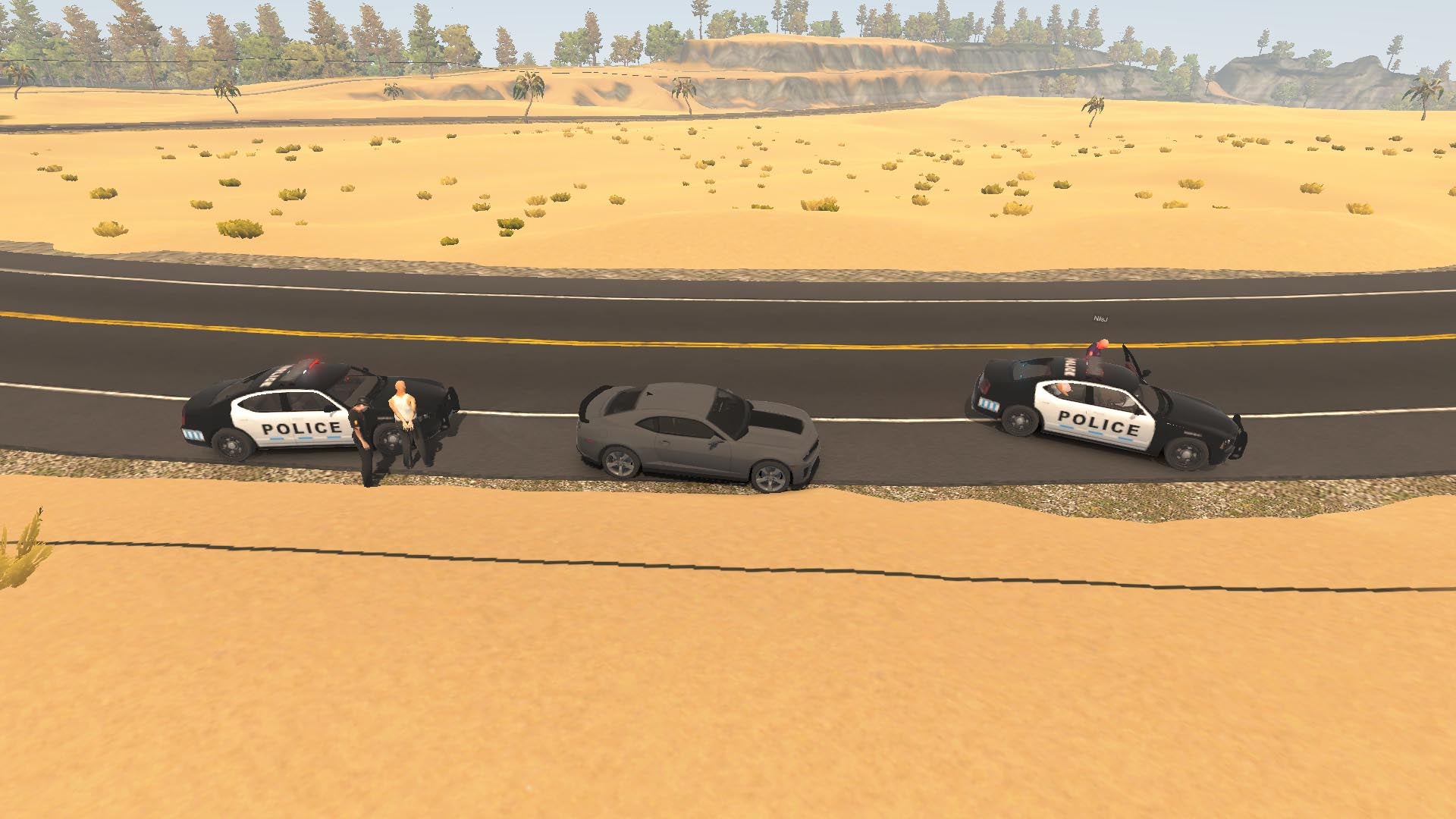 0 Comment(s)
/
by James Clements
Hello all,

We have just launched another content update for Flashing Lights! This week, we've focused on new police callouts (11 of them!), and also increased the number of players that can play on one server from six to ten.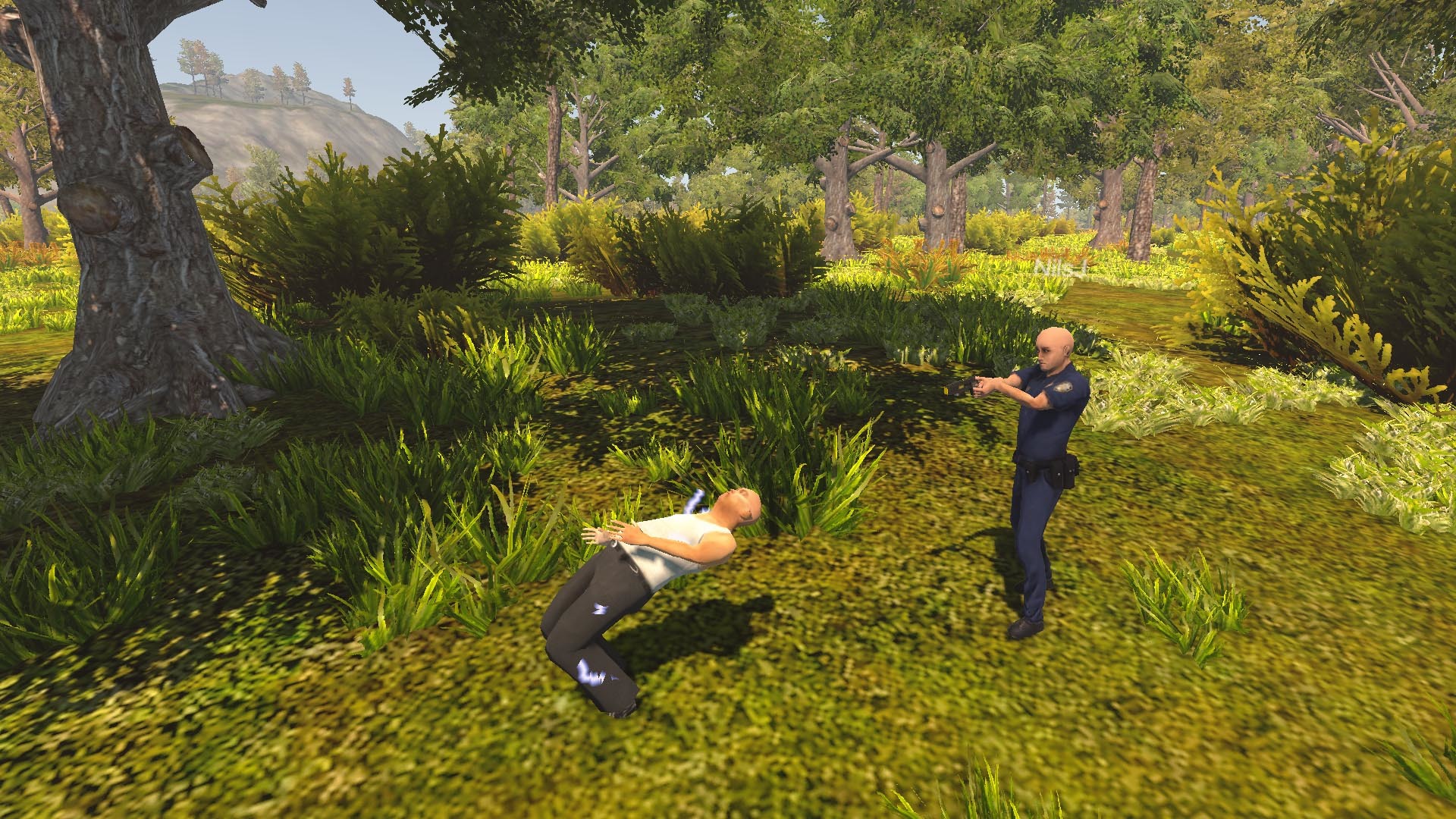 New Content
Ten player multiplayer introduced. The maximum amount of players on a single server has been increased from six to ten.


Six police suspicious activity callouts [Call ID 1001, 1002, 1003, 1004, 1005, 1006] These involve searching around the area for suspicious activity and making arrests if necessary.


Four police officer needs assistance callouts [Call ID 1007, 1008, 1009, 1010] These involve assisting fellow police officers who are not quite in control of the situation - and you are needed to chase after a fleeing suspect on-foot.


One police drunk driver callout - Drunk driver call (singleplayer only) [Call ID 1011] This involves performing a traffic stop on a drunk driver.


Sometimes, a dangerous driver or a drunk driver callout will also result in an on-foot chase


Taser is now available as part of the police department's inventory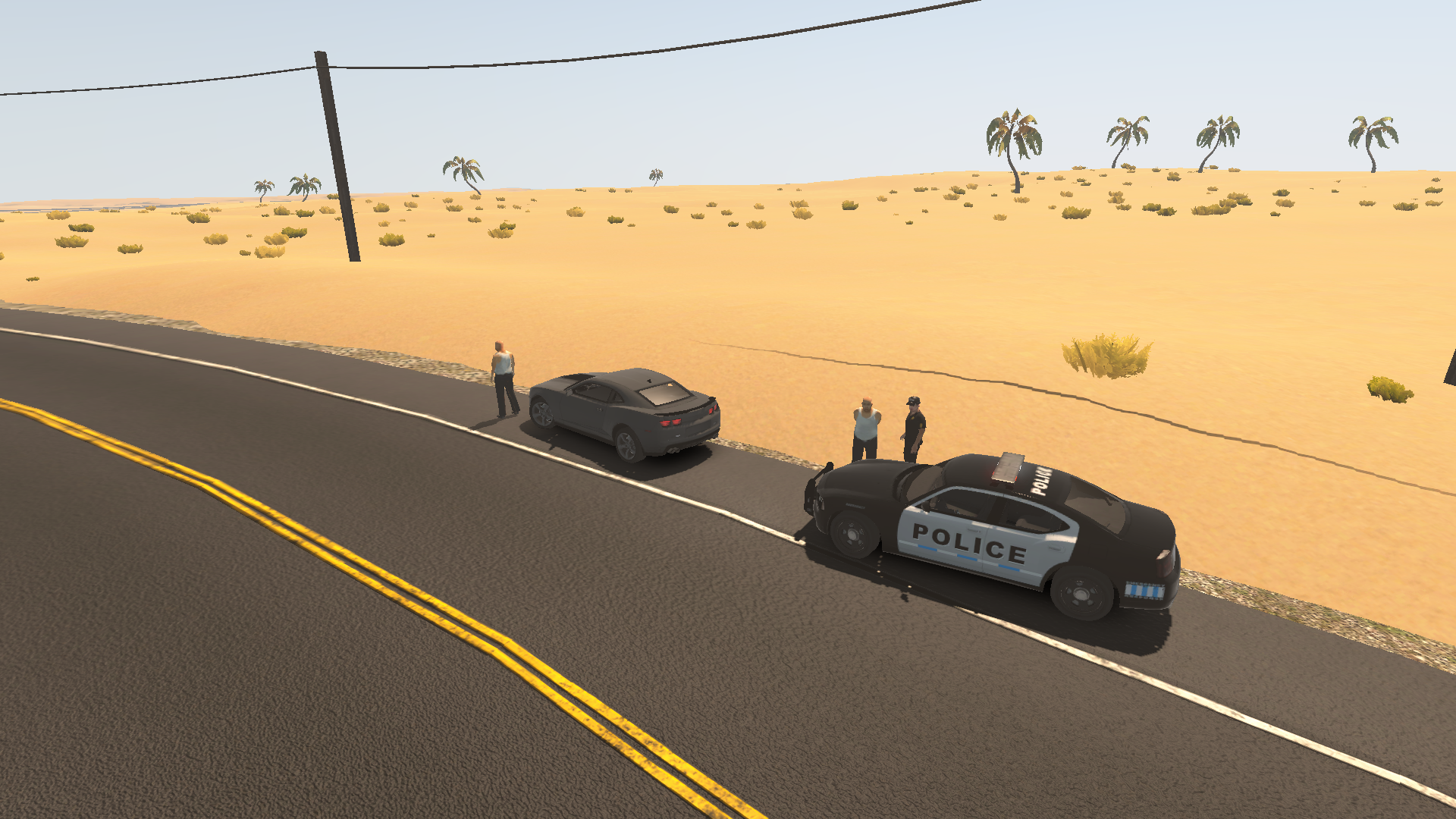 Fixes
Callouts now continue to appear in multiplayer after the host leaves the game


Your character no longer constantly moves once any control inputs have been remapped


Fixed an issue where your vehicle would not appear after you lost connection to a server and joined another


Updated translations for Japanese, Simplified Chinese, German, Russian and Spanish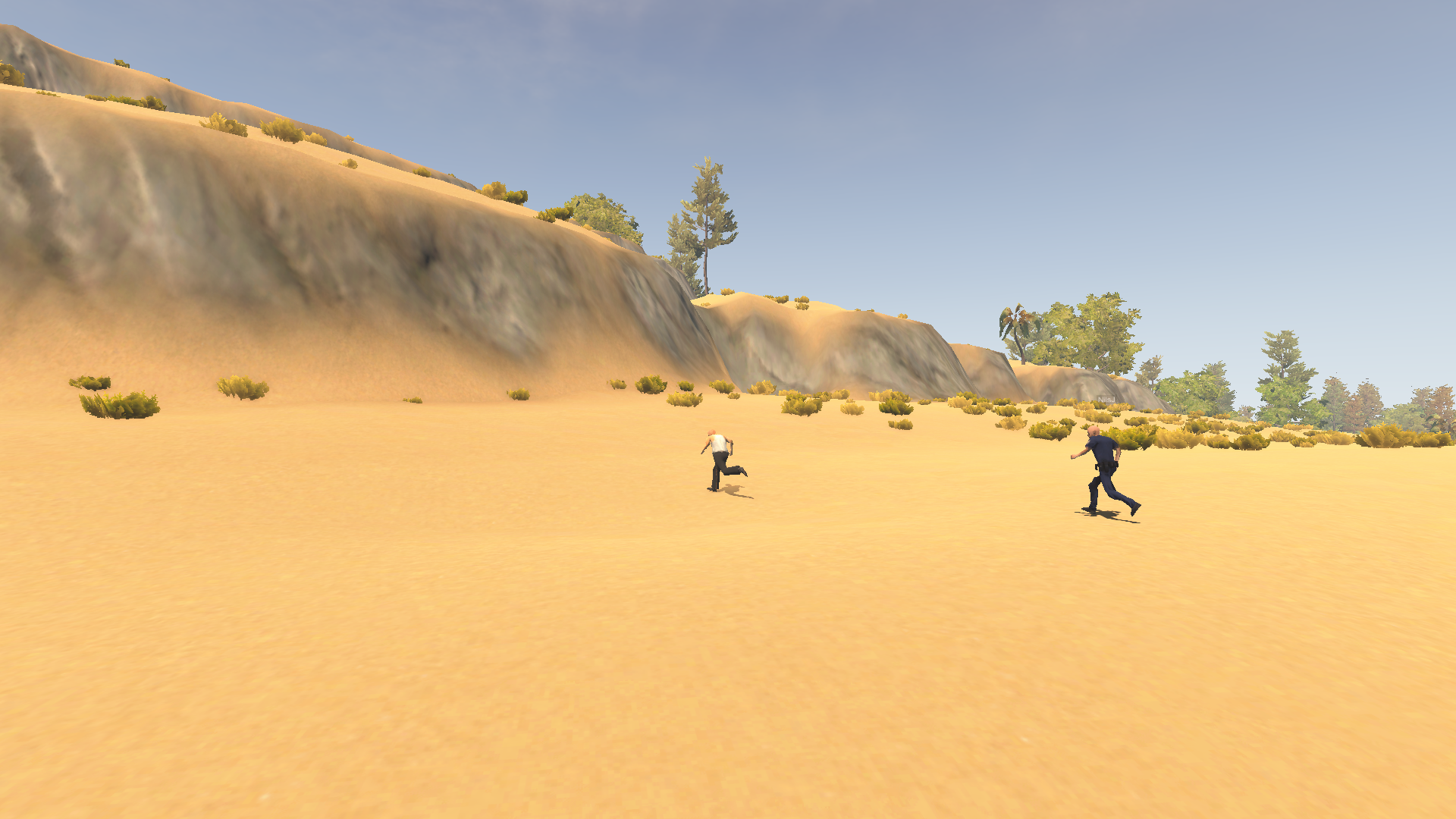 Note: In an announcement earlier this week we teased this update, and stated that it would include a parking ticket callout for police. This callout did not make it into this build due to an issue. This callout will be added to the game soon.

However, the parking ticket feature is already in the game. If you spot a car illegally parking, blocking a fire hydrant or blocking a drive way, you can walk up to its windshield and issue a ticket. If you issue a parking ticket correctly, to a vehicle that is breaking the law, you will receive reputation points.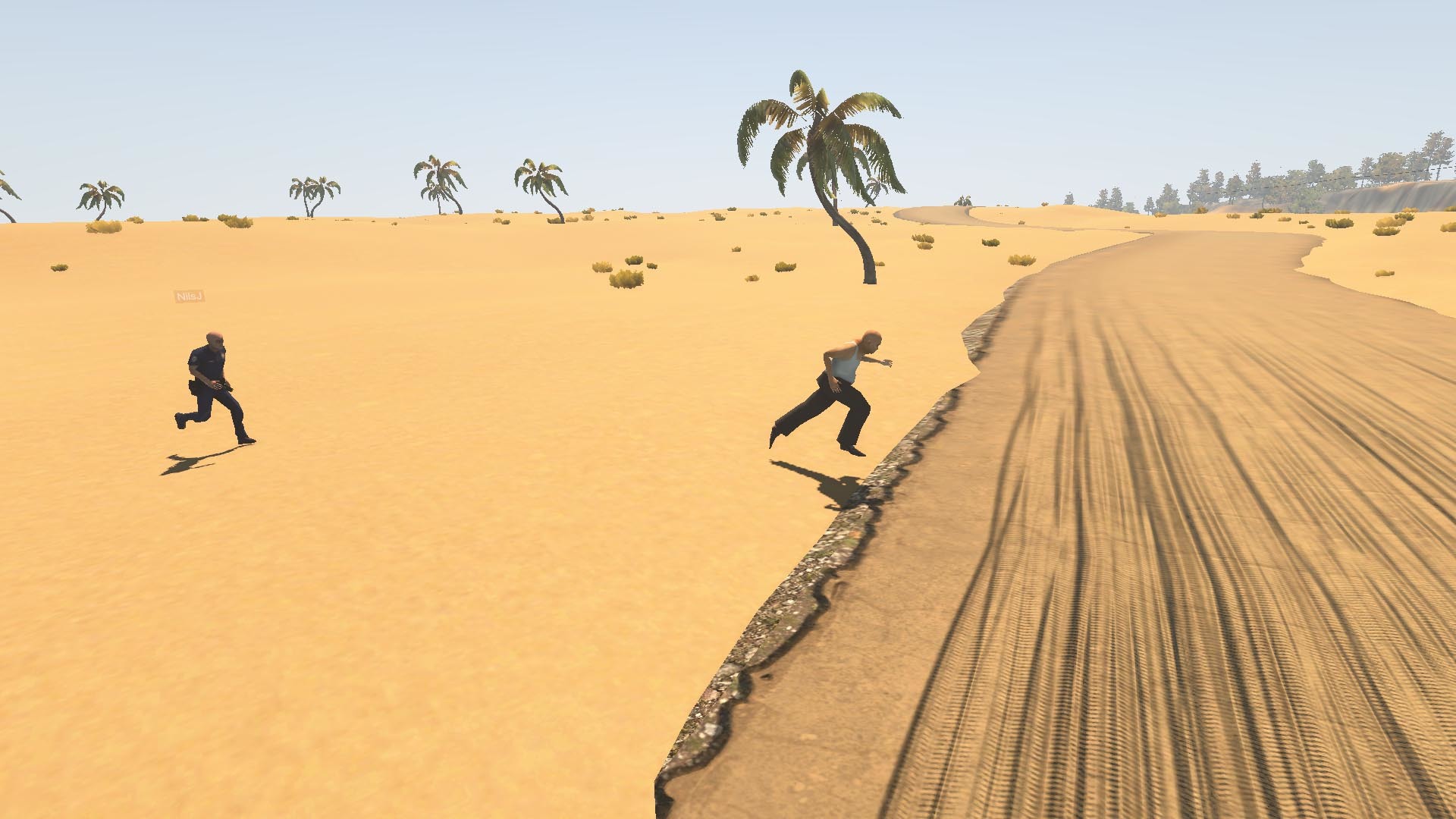 Known Issues
When placing a suspect into another police officer's car, and they are then removed by another player this can cause you to be unable to interact with anything. To fix this, close the game and rejoin the server.


Firefighting missions should now fully complete. However if it does not finish you should now be able to use the command /m-cancel in-chat to cancel the mission.
'Play With the Developer' Event
Next Friday, 22nd June, we will be hosting our first ever Play With the Developer Event, which is your chance to play Flashing Lights multiplayer with Nils. Click here for details!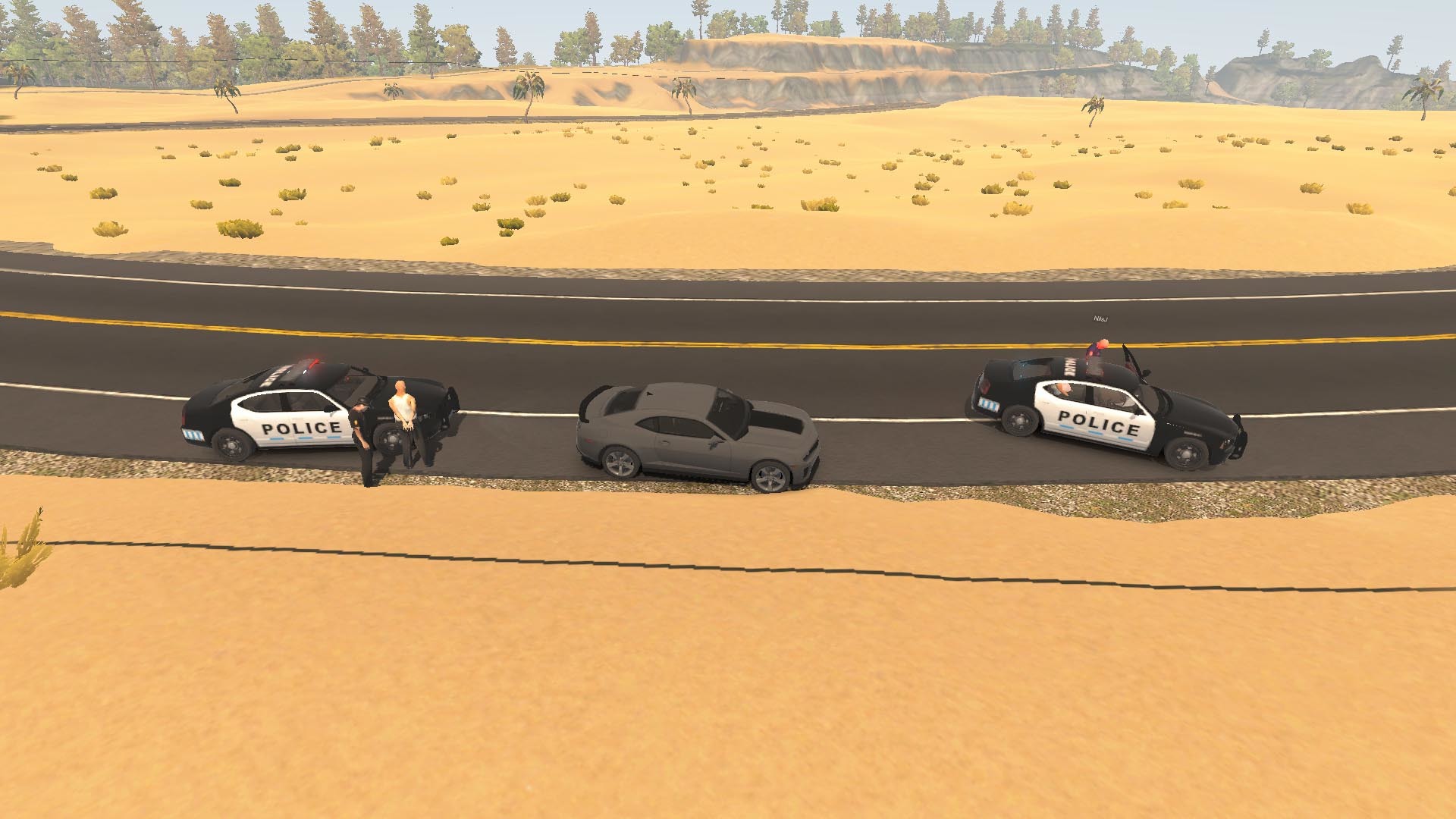 Thanks,
The Flashing Lights Team