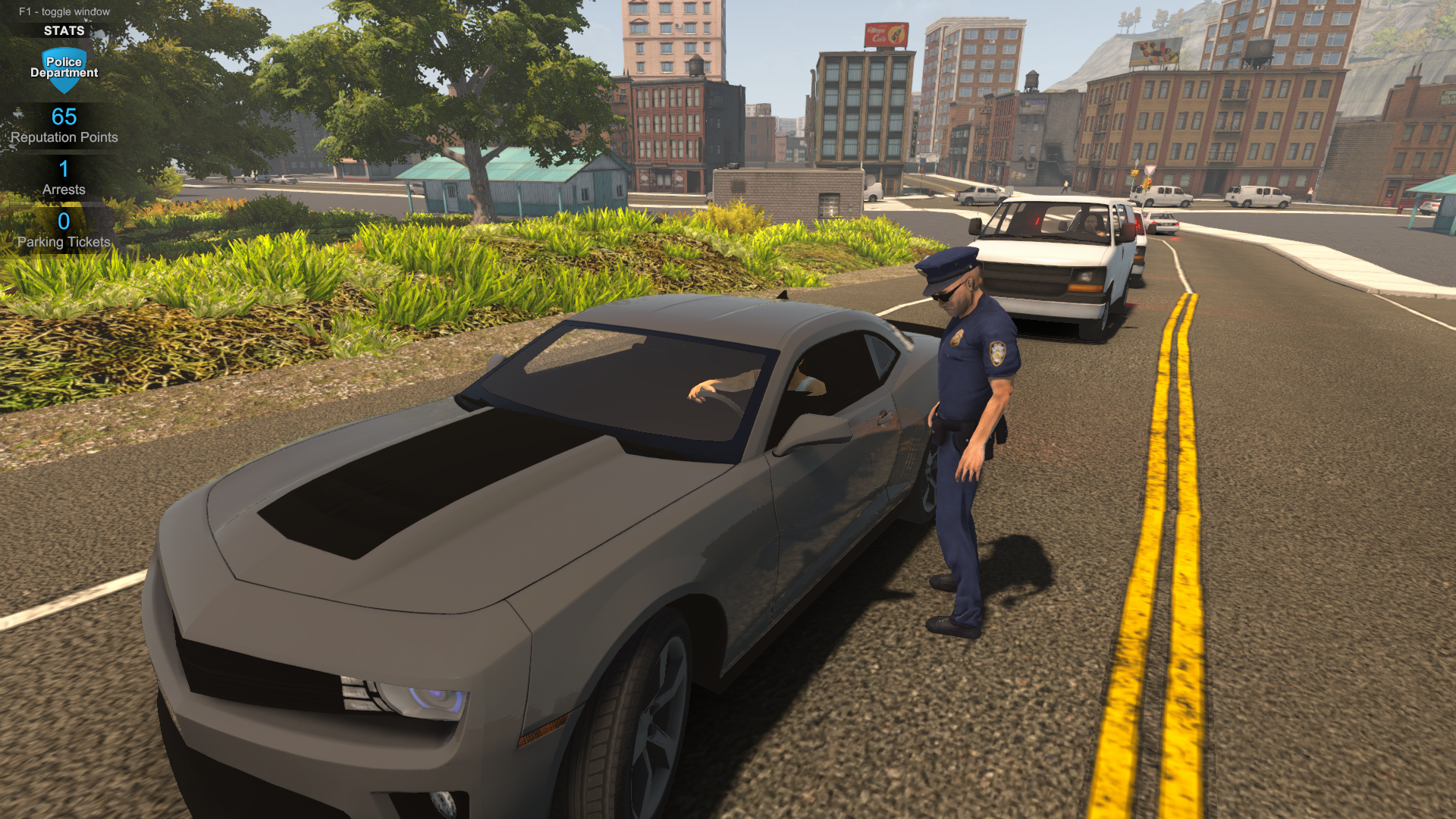 0 Comment(s)
/
by James Clements


Hello everyone,

We have some important news to share. Flashing Lights will now launch on 7th June 2018 in Early Access.

While originally set for release on 18th May 2018, Flashing Lights has been delayed in order to secure a stronger Early Access launch.




The three-week delay allows us time to not only polish Flashing Lights further, but to add more missions and content for the Early Access launch. As a result of the short delay, Flashing Lights' Early Access launch will now feature a reputation system which charts players' in-game actions in real-time, such as completing missions or causing damage to the city.




We realise that delays, even small ones, are always disappointing, and we apologise for pushing back the release date. Rest assured, though, that the Early Access release will be much better for it.

If you haven't already, please do add the game to your Steam wishlist to stay up to date!




Thank you for your support and understanding - we can't wait to open the floodgates and welcome you all to Flashing Lights on 7th June.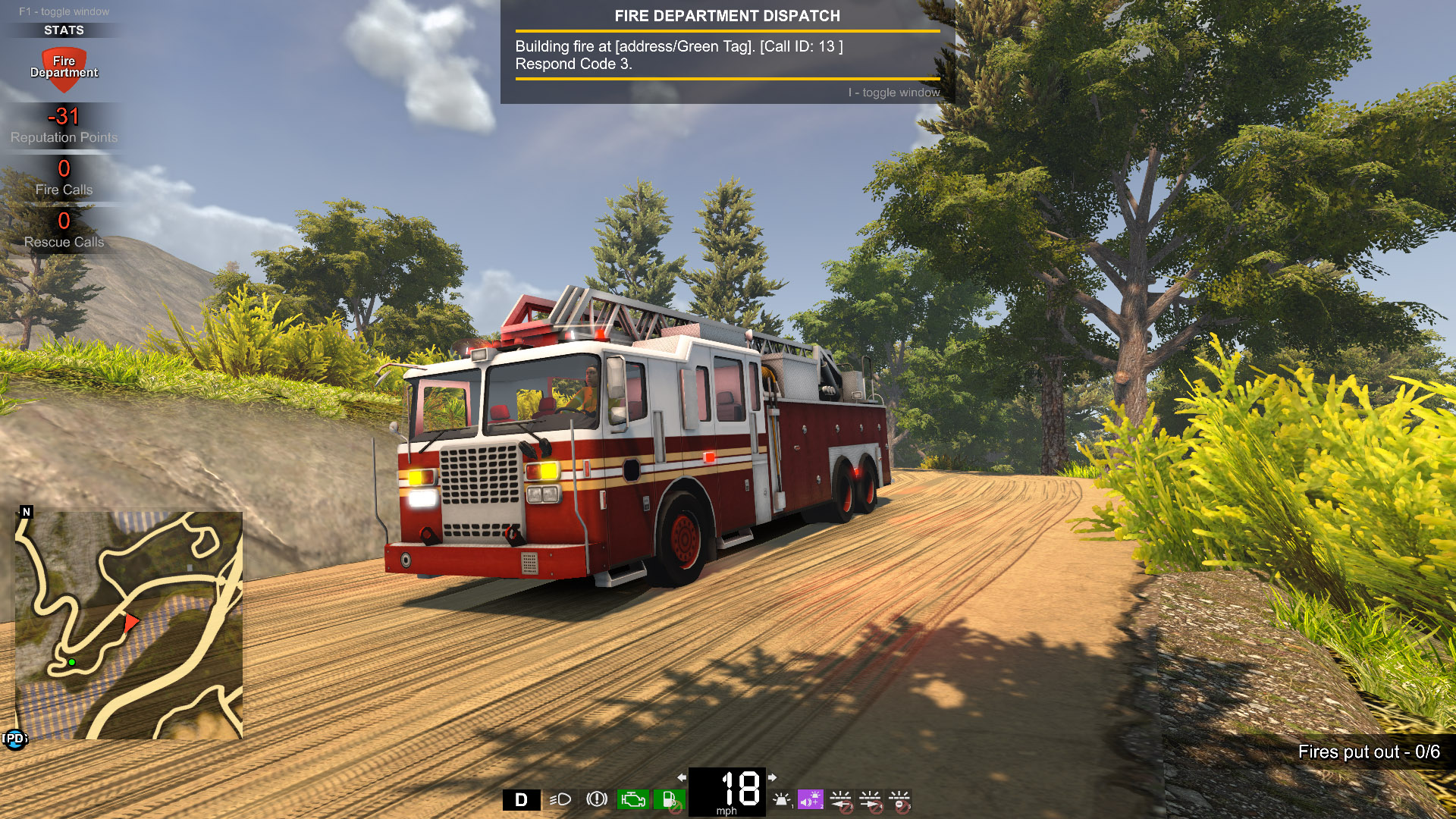 Thanks,
The Flashing Lights Team