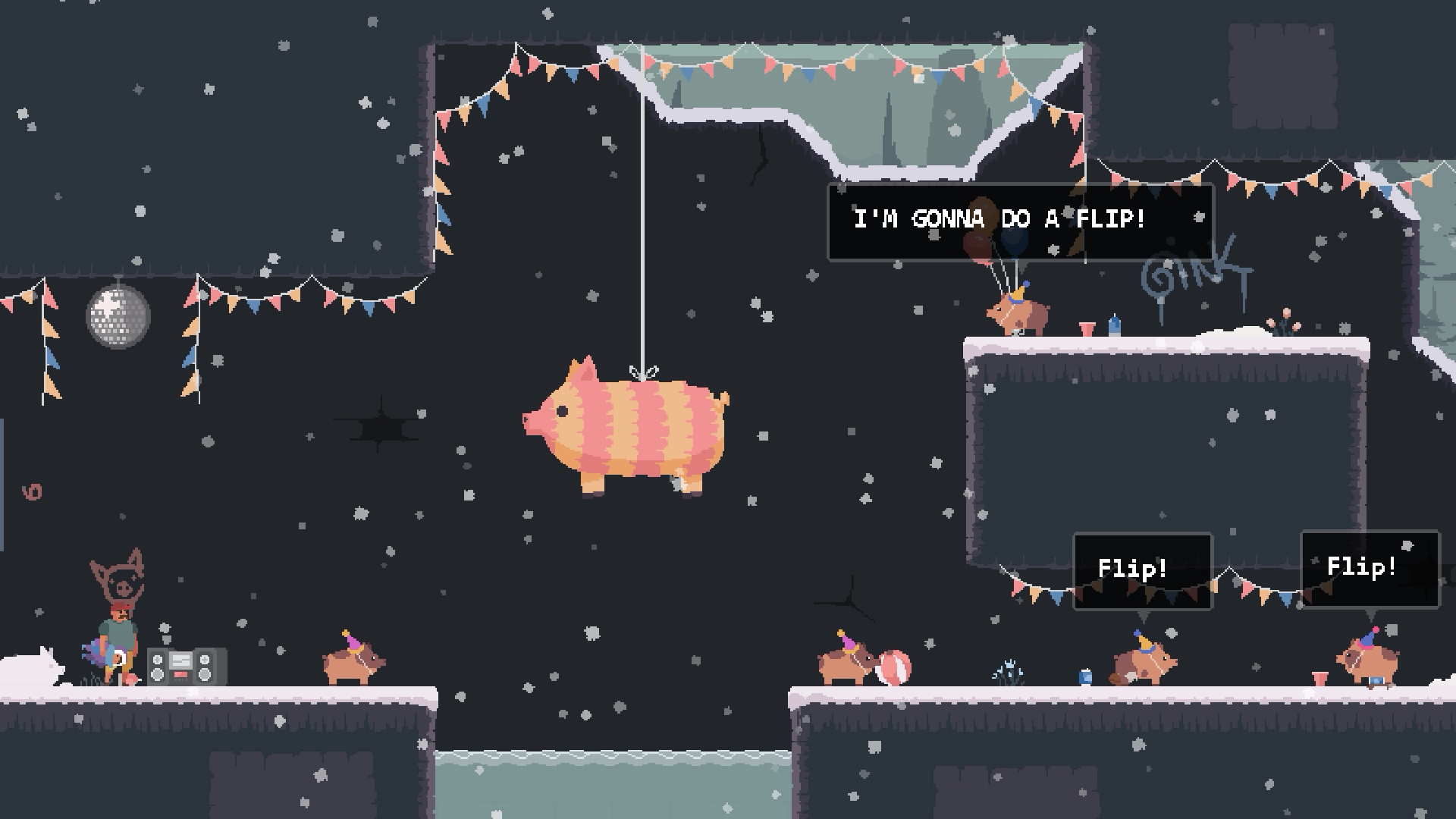 0 Comment(s)
/
by James Clements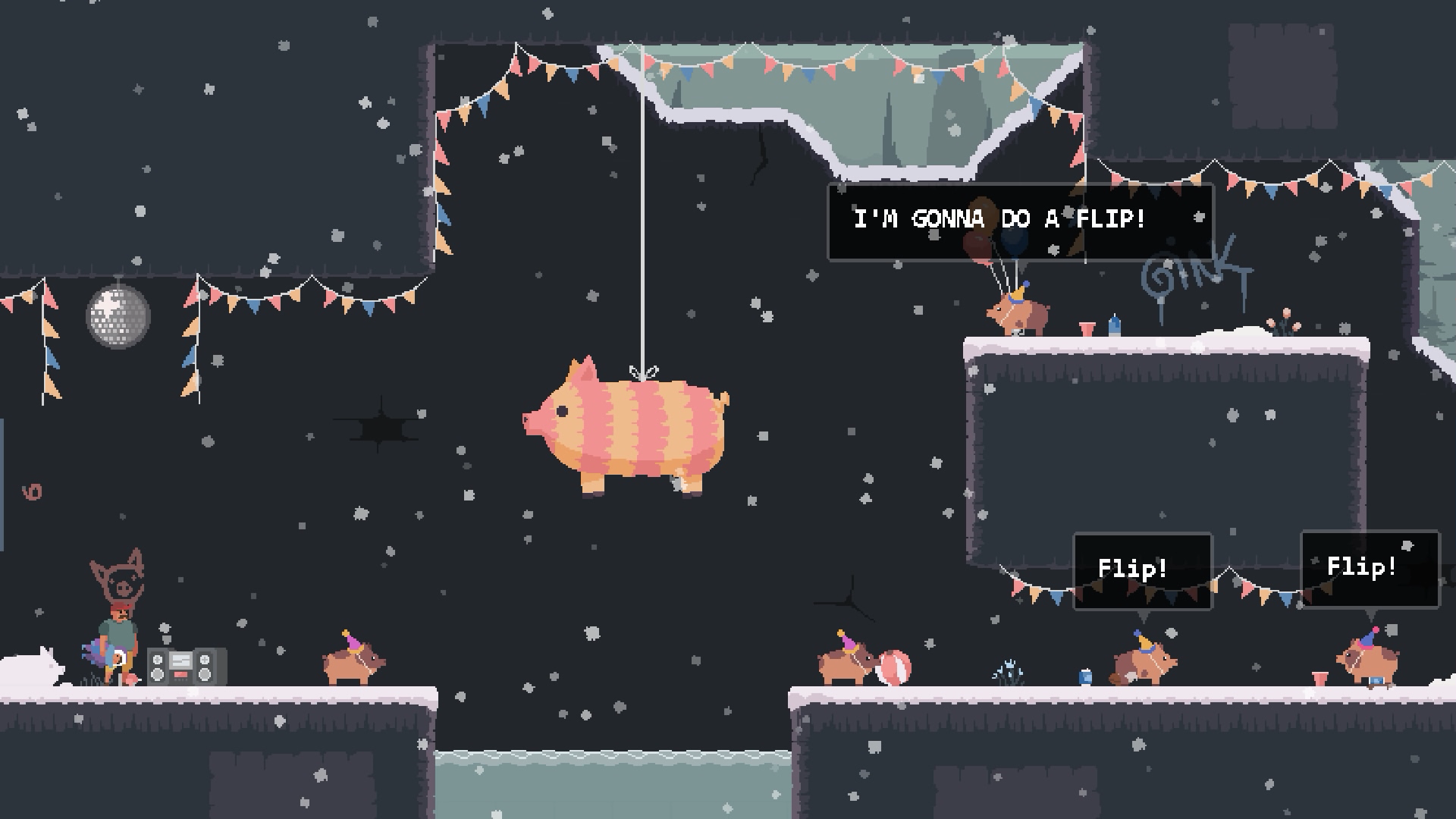 We're excited to finally be able to reveal Dad Quest Chapter 2, which will arrive as a free update to all Early Access Dad Quest owners on 22nd May 2018.

Take a look at the brand new trailer here:


Chapter 2 continues the Dad Quest story, adding 2+ hours of new content, but also brings with it new abilities, revamped visuals, side quests and much more.




• 2 hours+ of new content following the narrative of the player taking on the Dad Quest
• Dress up your child in brand new cosmetic outfits from top hats to gladiator armour
• 7+ Side Quests have been added! Feed eggs to hungry children, converse with the trash king and pay your taxes!
• New toys to equip to your child, from Rubber Bands to toy cars which give your child special properties when attacking enemies.
• New music
• New Dads to interact with that will share lore, fix items and offer side quests
• New Dad skills to learn
• New skills for your child to learn
• New boss battles
• New enemies
• New environments to explore
• New shops




Father's Day 2018 Massive Sale
With Father's Day coming up soon (on 17th June, to be exact), we couldn't resist the opportunity to run with something a bit special for Dad Quest! On 17th June 2018, Dad Quest will be seeing a massive 60% discount for a limited time, marking the lowest price ever for the game to date.




So make sure to come back then - what better way to spend Father's Day? We look forward to releasing Chapter 2 next week, and seeing you all next month for Father's Day.
Add Dad Quest to your Steam wishlist to be notified when the game is on sale!

Thanks,
The Dad Quest Team
Tags:

Change Log, Dad Quest, Developer, Development, Early Access, Humor, Humour, Out Now, Ryan Huggins, screenshots, Steam, store news, trailer, update